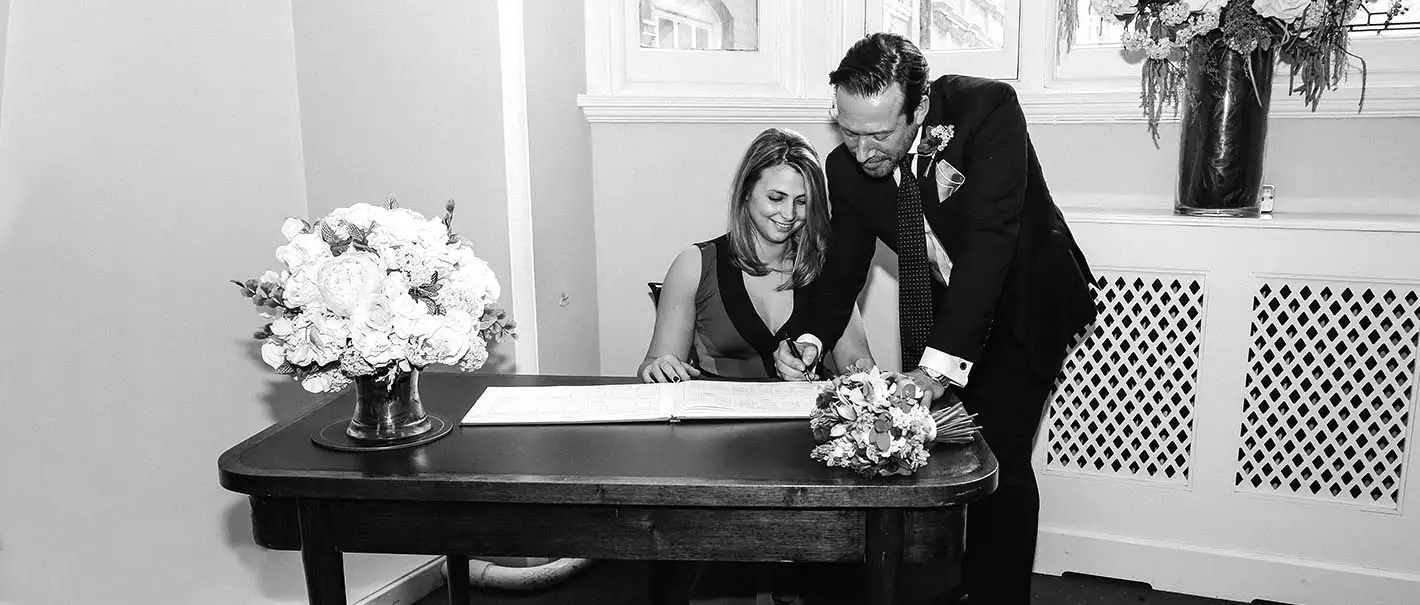 As a budget photographer based in London, I offer civil ceremony photography at the best prices in town. Whether your event is a more private event with close friends and family or a bigger event with a larger number of people, I am able to cater to both and provide you with beautiful pictures that you would cherish for ever after.
Please get in touch with me to learn more about how I can offer you a more personalized service that is tailored to your needs. Prices start at £150 for 1 hour followed by £80 per hour after that, with a choice of 30 high resolution edited images per hour.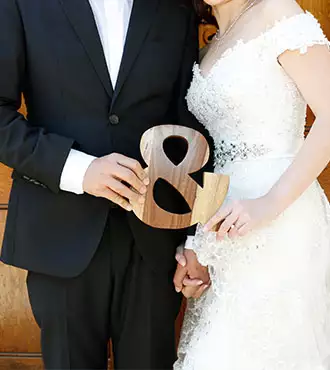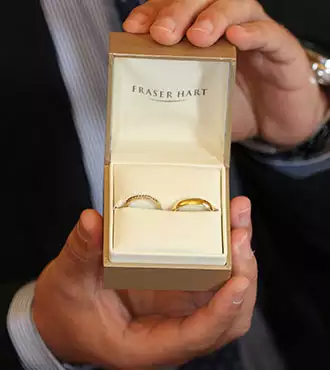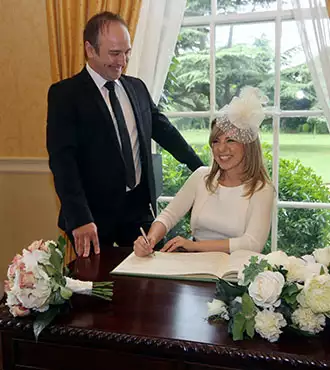 I am able to cover a wide range of photography such as wedding photography, baby & family photography, pet photography, headshots & portfolios, event photography, fashion photography, landscape photography, wildlife photography, action photography, sports photography, real estate photography, architecture photography, concerts, macro photography, food & travel, street photography, advertising photography & even stock photography.
Book Now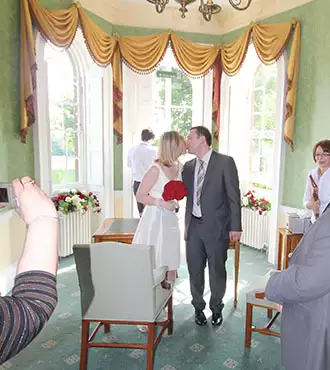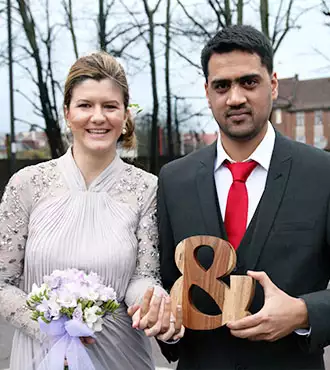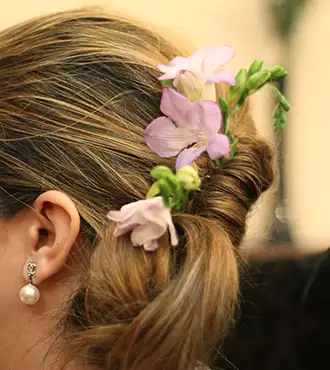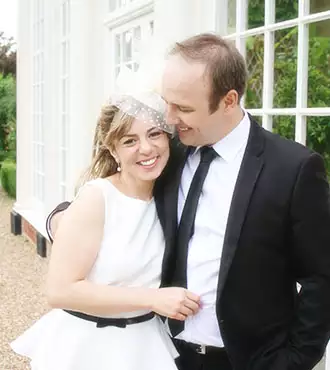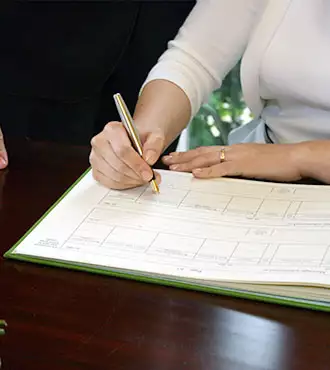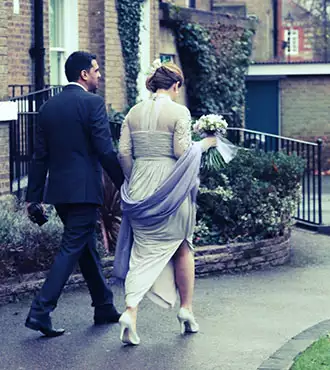 Wedding Filming £60
HD video recording of your big day filmed on a dedicated camera on a tripod at the back of the room. The full service will be filmed so you can cherish and relive the big day over and over again. This could be up to a 40 minute long video, depending on the length of the service.
Book Online
View More Samples!